I love browsing on Etsy. I find the cutest stuff, great ideas, and beautiful workmanship. And then I find the items that I think, "Really Etsy? Seriously?" Let me give you some examples: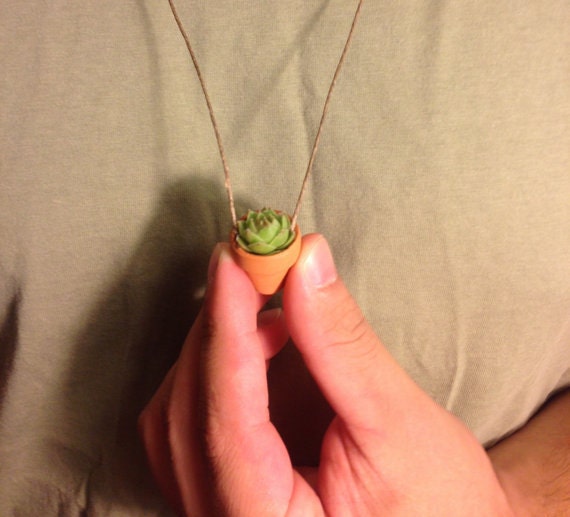 Because who doesn't need a succulent necklace?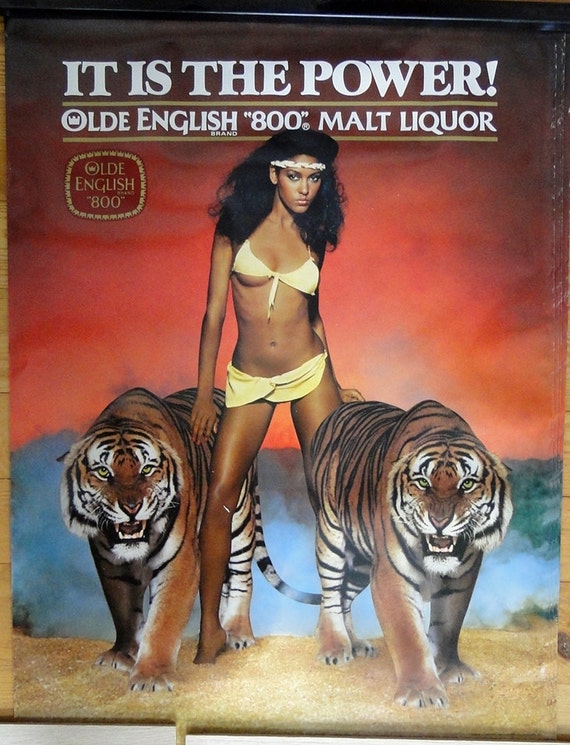 And that perfect poster for your… whatever? Well, it is the power.
How about 9 wooden 2″ square blocks for $150?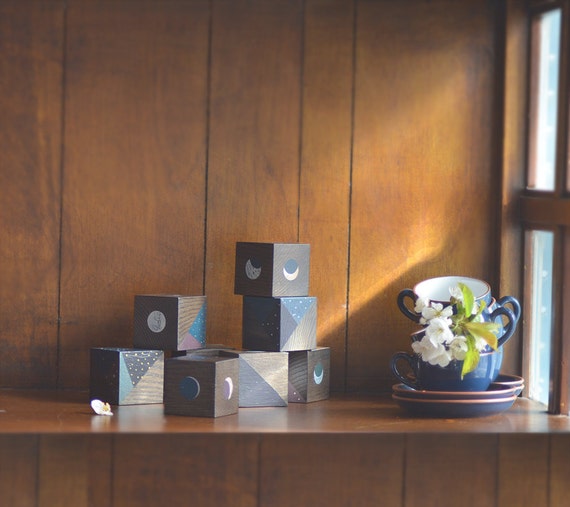 Well, the shipping is included.
Then you come across awesome items like this: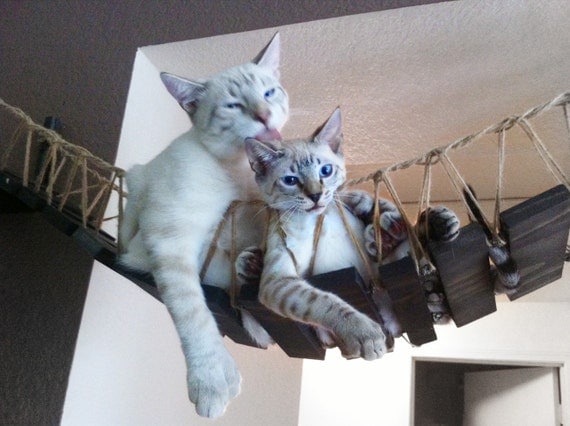 Yeah. That's an Indiana Jones cat bridge.
And, for those of you who may have an upcoming 9th anniversary – the traditional gift is leather. Do you think my husband would like these?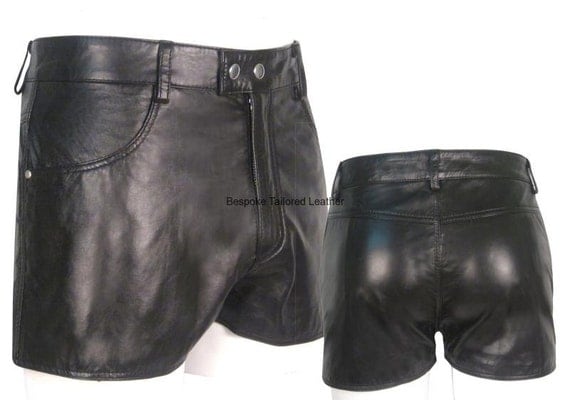 And if only our kid liked rhinestones, or ribbon.  Or matching stuff.
Monogrammed Mommie & Me Converse!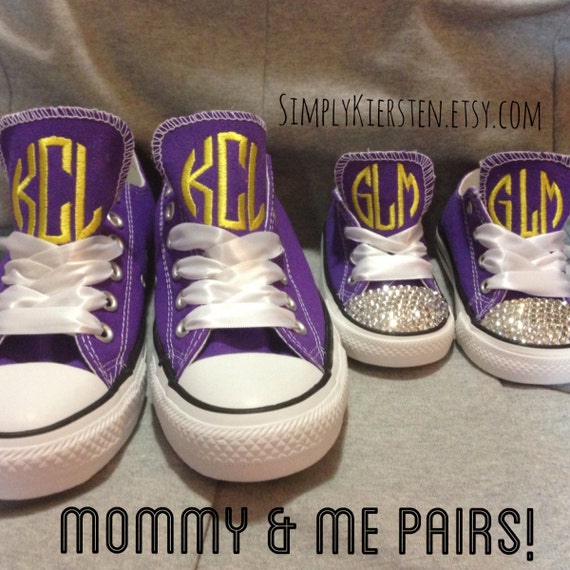 And there I go, down the rabbit hole.  I'll be here all week, folks.
No seriously, it's like a time warp. Someone make sure I get to work tomorrow, will you?